Raw Material Inspection
We design our products in-house.
Securing your finished products also means securing the quality of the raw materials that compose them.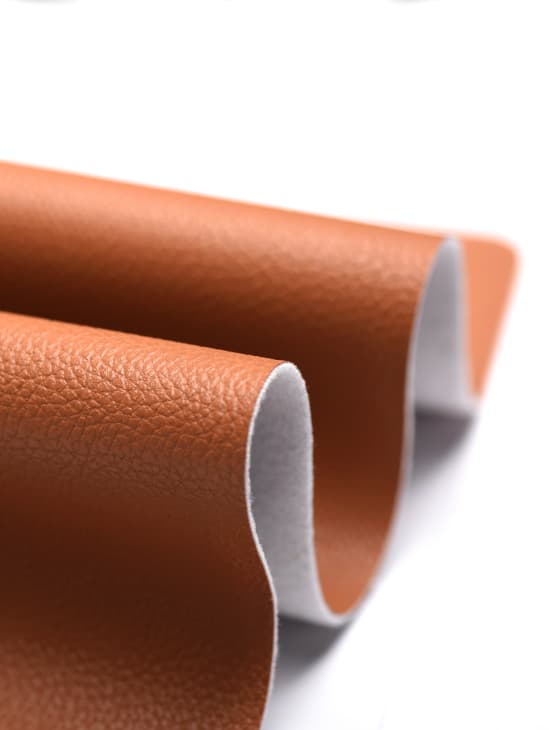 Wet Water-based PU Production
DMF free water-based PU (polyurethane) synthetic (faux) leather fabrics also can be named DMF free waterborne PU (polyurethane) leather or just DMF free PU leather and this material is an improved eco-friendly & healthy PU leather with top properties.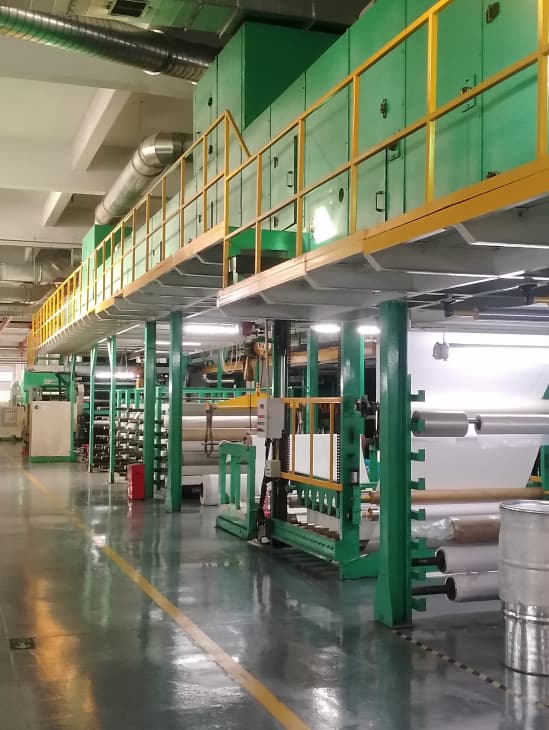 Dry process PU/PVC synthetic
leather production
Compare with traditional PU leather, DMF free PU leather can reduce
the energy consumption in the production process and also can achieve
no exhaust fumes and water, so it can fully meet the high requirements of
environmental protection. DMF free PU is also with excellent physical properties
especially like hydrolysis resistance, solvent resistance, abrasion resistance,
scratch resistance etc.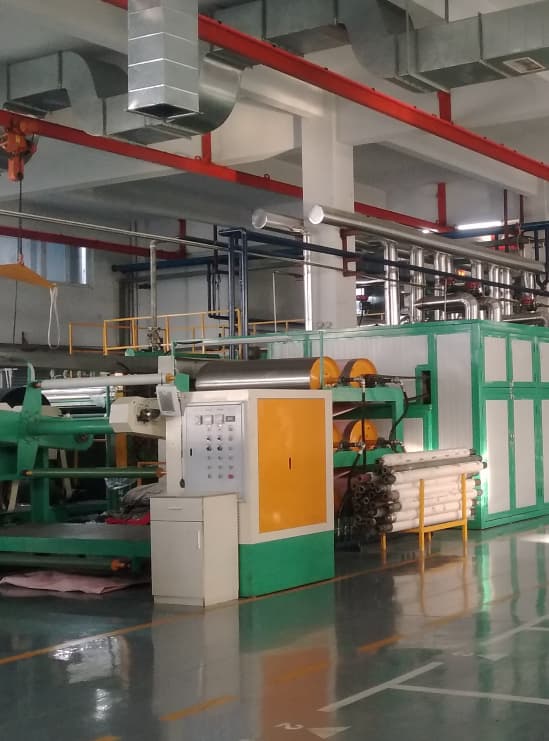 Embossing & Customize your MICROFIBER LEATHER
we offer Embossing On WATER BASED Leather service - Embossing with MICROFIBER LEATHER Leather Finish, Water Base Pigment Printing.
Finished products need to pass the final inspection by our quality system manager or shipping personnel before shipment.All parts are visually inspected and are packaged carefully and compactly to ensure their safe arrival to our customers at the lowest cost.